<!- sidebar-file='/sites/www.stroudsburgboro.com/web/sbpa/_zumu_sidebar.html' --> <!- box:side-1 -->
Quick Links
     Borough Directory
     Newsletters
     Parking
Welcome to the Borough of Stroudsburg
Stroudsburg is a local government located in the heart of the Pocono Mountain region of northeast Pennsylvania. The Borough boasts a bustling downtown area with a wonderful assortment of shops and restaurants – it is THE premiere downtown area of the Poconos.
News and More...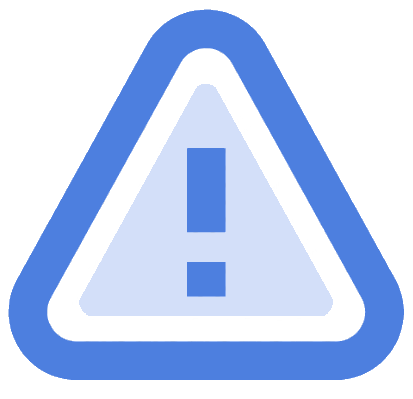 Notice
Borough Park (next to the Stroudsburg Borough Pool) is closed to allow yard maintenance by the Stroudsburg Borough Street Department. Thank you for your patience as we prepare the park for the Spring and Summer months.
I-80 Task Force Meeting
Tuesday, January 29, 2019 at 6:00pm at Stroudsburg Borough Council Chambers, 700 Sarah Street. Anyone interested in participating on the Task Force is invited to attend.

Visit our new website for the latest information about the proposed I-80 Expansion Project
Notice to Public of Findings of No Significant Impact & Intent to Request Release of Funds
On or about January 16, 2019, Monroe County will request that the Department of Community and Economic Development (DCED) for the release of 2017 Community Development Block Grant Program funds under the provisions of Title 1 of the Housing and Community Development Act of 1974, as amended, to undertake projects known as 2017 CDBG, for the purpose of carrying a Community Development Program for the following project in the Borough of Stroudsburg:

King Street Improvement Project, repair and/or replacement of curb and ramp at all impacted intersections that do not meet current standards and requirements. The cost is $76,743.00 in FY 2017 CDBG Funds. Follow the link for further information about this and other projects that will be funded by the 2017 CDBG Program.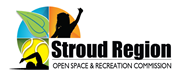 Fall-Winter 2018 Connections Newsletter (pdf)
News from Stroud Region Open Space and Recreation Commission
Business One Stop Shop (pdf)
Pennsylvania Business One-Stop Shop is the first stop for many individuals who have ideas for new business opportunities or simply need to learn about the vast toolbox of services and resources available within Pennsylvania.
Is Your Sewer Backed Up?
Contact the Borough first to ensure that the blockage is in your sewer lateral. Residents are responsible for the lateral line from their home to the sewer main in the street.
The Borough will not reimburse for contractor fees if the Borough is not contacted first and the blockage is in the Borough's sewer main.
Please contact the Department of Public Works at 570-421-0490 during normal business hours (Monday – Friday 7:00 A.M. to 3:30 P.M.)

During Non-business hours please contact Monroe County Control Center at 570-992-9911
Office Hours
Monday through Friday
8:30am - 5:00pm
Corner of 7th & Sarah Streets
Most departments are on the second floor.
<!- cal=Calendar -->
Calendar
4:30pm Zoning Board

---

6:00pm Planning Commission Meeting

---

4:00pm Shade Tree Meeting

---
<!- end cal=Calendar -->